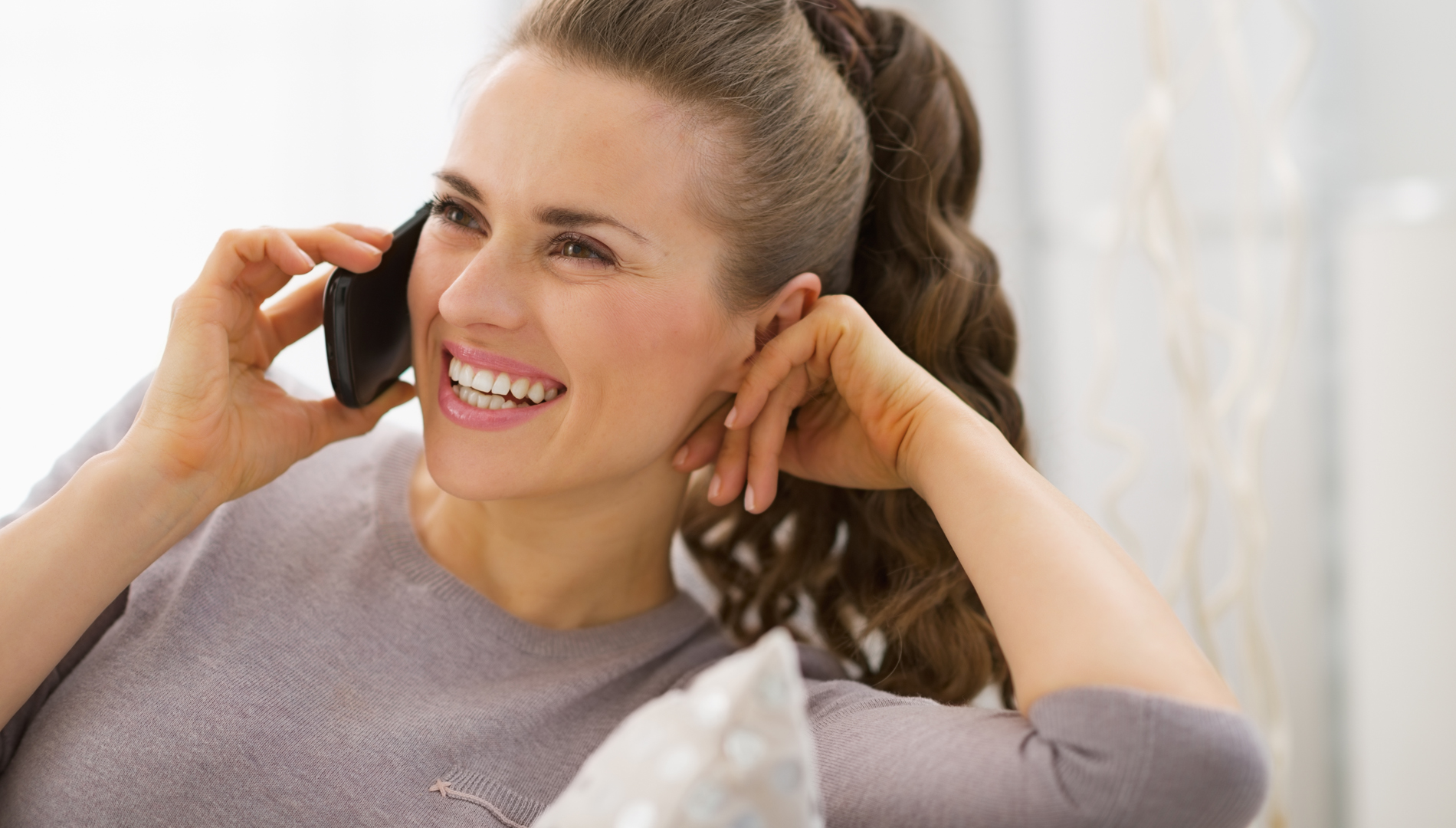 "At 2:00 today, the day before Hurricane Ike was about to arrive, I discovered my kitchen sick was stopped up.  Since we are "Hunkering down" with generator, fuel, propane, water, ice and food, it sure thew a wrench in my family's lapels of relative comfort in this time of potential discomfort.  I searched the internet for a "local" company and there were several companies listed, but by chance, my first call was to Woodlands Plumbing Company. I was ecstatic when I was told that yes, they were servicing the area and the technician would be at my home within an hour. Not only did Jacob arrive within 25 minutes, but was professional, courteous, honest and performed the job as expected. I very much anticipated being charged an extra fee for the service that was provided at a time when every other service provider is closed for business. However, the fee was fair and reasonable; imagine that!  Thank you Woodlands Plumbing Company, you have a life-long customer! "
Christa – The Woodlands, TX
Thank you again for your professionalism, courtesy and thoroughness of your servicemen.  I continue to spread the word among friends and know that some of them will certainly call you should they ever need your help."
Susan – The Woodlands, TX
There's no better way to find an excellent service provider than by asking your neighbor and here's what your neighbors have to say about us!!!
"I wanted to express my appreciation for the quick service you gave me on a recent service call.  I can't tell you what a relief it as to find that level of service on such short notice.  This was, after all, right after a hard freeze and many people were apparently seeking plumbing services…"
Thomas – The Woodlands, TX
"I would like to take this opportunity to thank you for your timely and professional service.  We are very satisfied with the job that you did today and wanted to let you know that you have a true professional representing The Woodlands Plumbing Company."
Phil – The Woodlands, TX
"Thank you for your prompt response; your technician was very professional and extremely helpful.
Debby – The Woodlands, TX
"Thanks for taking care of me, once again, on my plumbing needs!  I really appreciate your quick response to my emergency the other day."
Becky – The Woodlands, TX