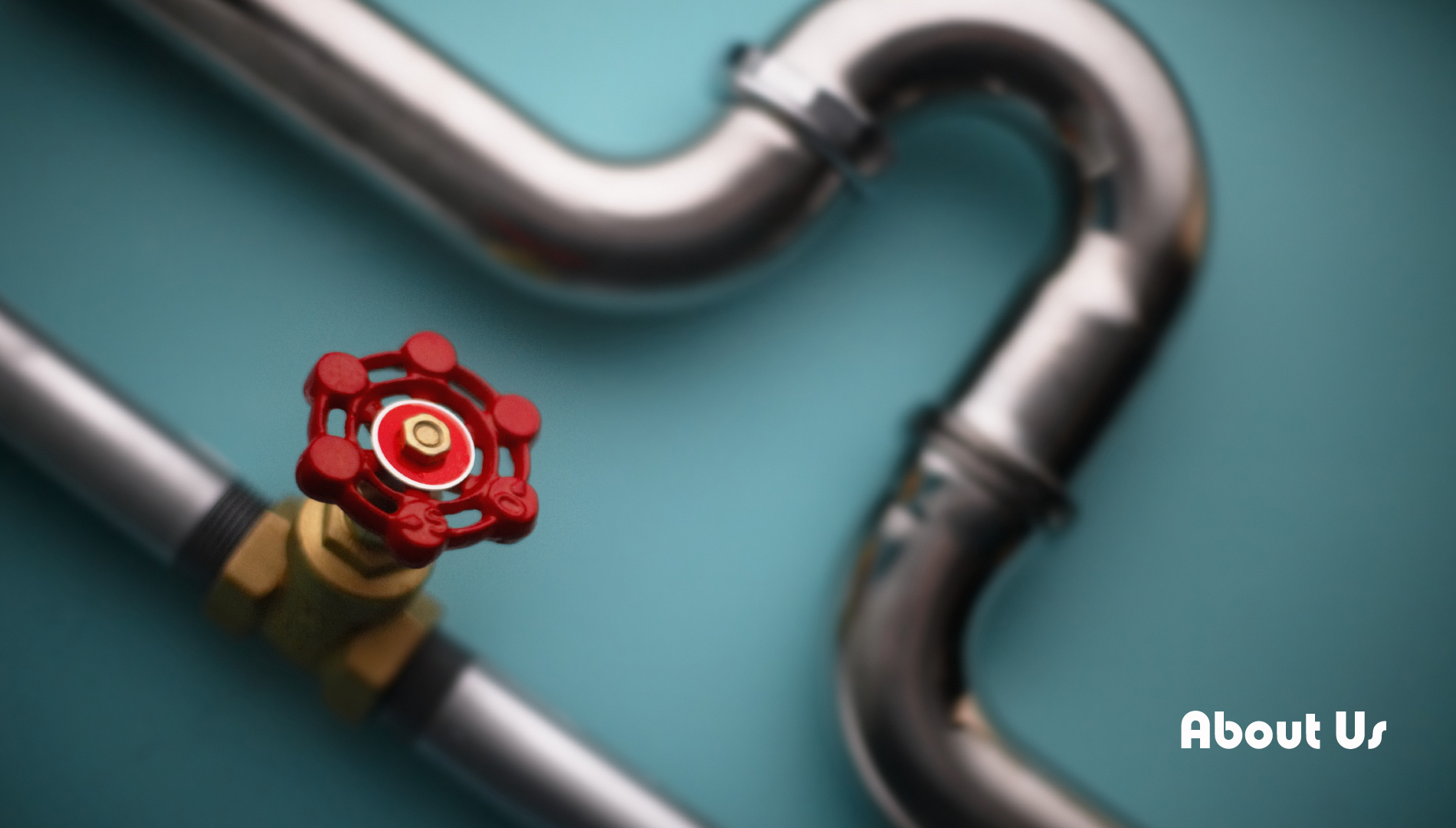 Family owned and operated since 1985, The Woodlands Plumbing Company was founded on integrity and quality. We take pride in our high quality services and at the same time we always strive for the betterment of our local community – because The Woodlands is our home too. We work hard to "give back" by participating in & contributing to many of the local organizations, charities, schools and sports teams with donations, sponsorships and fundraisers. Our customers recognize our high standards plus the quality of the work we do and call us again and again for all their plumbing needs. Their continued business, referrals and references are the biggest compliment we can receive.   We're committed to you and our community plus we stand by the same principles that our company was founded on over 30 years ago.
Genuine personal attention, honesty & respect
Outstanding & professional customer service
Knowledgeable and courteous staff
Highly trained service technicians
Top quality plumbing solutions with a high standard of craftsmanship
Competitive & fair pricing
When I called Woodlands Plumbing, I had a major flood happening in my kitchen.  They not only arrived very quickly but they resolved my leaking drain pipe in no time at all.  All very professional from the first call to the clean up of my flooded kitchen.  I'd rate them a 10 out of 10!
I had an old water heater that was installed in my attic, creating a huge danger of massive flooding that could have potentially caused extensive damage to my house. I had originally called The Woodlands Plumbing to come out to fix a toilet and while they were here I asked them to look at and quote the replacement of my water heater.  Their quote was better than the 3 quotes I already had and they came and removed the old one and installed the new one within 48 hours!  They did an excellent job!